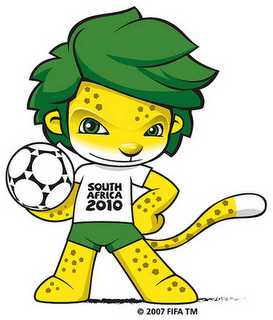 S Ismail Consulting Electrical Engineers CC (SICEE) is an independent consulting engineering practice founded in 2004 in Cape Town, South Africa.
SICEE designs and services are known for being innovative as well as practical. With an eye for detail and quality, SICEE delivers energy efficient and affordable solutions to its Clients.
Founded by Ms Shafieqa Ismail Pr.Eng., an Electrical and Electronics Engineer, with over a decade of proven experience, SICEE is one of the first independently owned and operated consulting engineering enterprises owned and operated by a woman in South Africa.